Zimmer, Mathiesen & Associates
CHILD CUSTODY LAWYERS IN SUFFOLK COUNTY
LOOKING FOR A CUSTODY LAWYER IN SUFFOLK COUNTY?
The most important issue in any divorce or family court matter is the issue involving custody of your child or children. An agreement regarding custody or the Court's decision on a custody matter will affect you and your children for the rest of your lives. It is important to understand that custody is a general term that includes both decision making for your child or children, as well as where your child or children will primarily reside. A determination of custody, whether it be by agreement or determined by the Court system affects where your child will live, how often they will see the non-custodial parent, what school district your children attend and every other facet of their lives.
Whether you are interested in seeking custody of your child or seeking to modify an already existing custody order, our experienced family law attorneys can help you file a petition in either the New York Family or Supreme Court. Although you do not necessarily need an attorney to file a petition in order to initiate this type of proceeding, it is recommended that you work along with a Family Court lawyer who can advise you of all of your options and rights in this difficult and complex matter. Any mistakes that are made with the filing of a custody petition, even early on in the process, can result in a significant detrimental impact to your case. This is why it is important to use one of our expert attorneys to assist you through every step of the process.
FAMILY LAW & DIVORCE EXPERTS
100% FREE DIVORCE CONSULTATION
1,000+ CASES SUCCESSFULLY RESOLVED!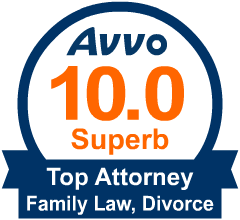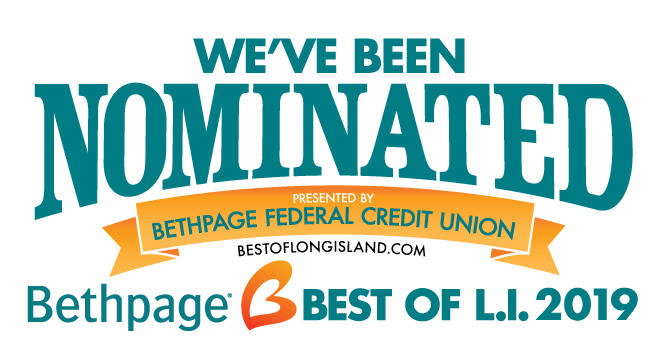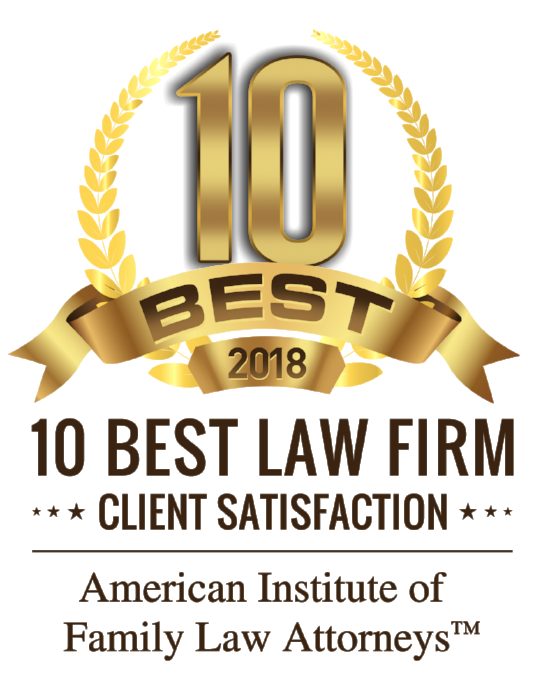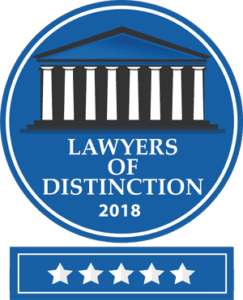 Aggressive, Effective & Affordable Child Custody Lawyers…
A petition for child custody should state all of the reasons why you feel as though you should have custody with your child or children or why the current custody order should be modified. A Family Court Judge or Supreme Court Judge will then review the petition submitted to the Court, making it imperative that you include extremely detailed information to ensure that all applicable points will be reviewed. One of our attorneys will guide you along this process and fill out the appropriate application with all of the relevant information to make sure that the petition does not somehow become rejected by the Court and ensures that your position is presented in the best light as possible. Custody petitions are very technical in nature and there are certain standards that must be satisfied so that your case does not become dismissed.
Once the custody petition is properly filed and served upon the opposing party, a Court appearance will be scheduled. At the first appearance in a child custody case in New York Family Court, the Judge will listen to both parties in the action to determine whether an agreement may be made without a Trial. However, if both sides cannot come to an agreement, the judge will likely appoint an attorney for the child(ren). An attorney for the child(ren) is required to meet with the children involved in the action and is required to relay the child(ren)'s position to the Judge.
Since the outcome of the child custody or visitation matter will affect the lives of you and your child or children forever, it is important to involve a lawyer to represent you, especially if your case goes to Trial in Family or Supreme Court. Our family law attorneys have the experience and knowledge to properly handle your case and give you aggressive representation.
If you require assistance in the midst of a dispute regarding child custody or need help with child support enforcement, one of our experienced New York Family Court attorneys can help. Call our office at (631) 493-0278 to set up a free consultation today.
FREE Child Custody Consultation
CHILD CUSTODY
I found Todd Zimmer's law office online. After reading all the reviews, I figured that I would give him a chance. I needed his service for a custody issue. Two years later my son ran away from his mother's house. Todd heard about it ad reached out to me in my time of need. He spread the word to all those he knew, in the search for my son. And for that I will be forever grateful. I didn't expect that. Not only did he help in the search for my son, but he also offered me his services to help me get custody of my son back. And as of today, my son is now back home, where he belongs. thank you Todd Zimmer & Stephanie for all that you have done. I would recommend them in a blink of an eye.