Zimmer, Mathiesen & Associates
FATHER'S RIGHTS ATTORNEYS IN SUFFOLK COUNTY
Frustrated Father Seeking Legal Help in Suffolk County?
A child needs both a mother and a father. As a father, you are legally entitled to exercise your parental rights and responsibilities with regards to your children. It is important to understand that fathers have a right to have custody of their children as well as visitation. In our current society, oftentimes both parents are working and a child's father has an equally important role as the mother in raising the parties child or children. The standard for custody in New York State is what is in the "best interests of the children." There are many situations where it is in the best interests of the children for the father to have custody or expanded visitation schedules.
FAMILY LAW & DIVORCE EXPERTS
100% FREE DIVORCE CONSULTATION
1,000+ CASES SUCCESSFULLY RESOLVED!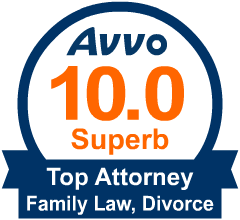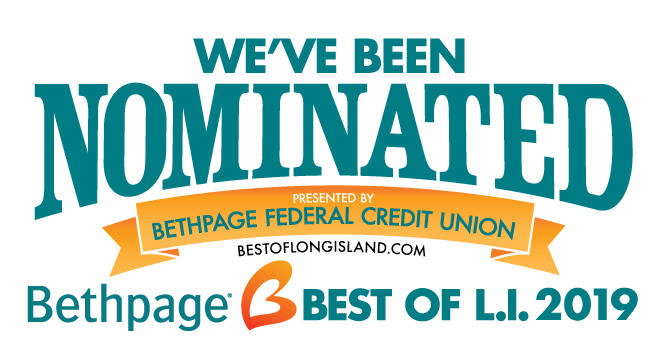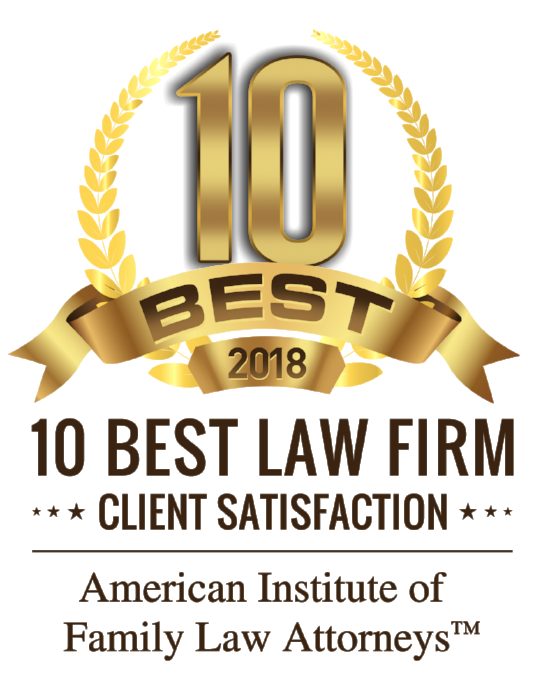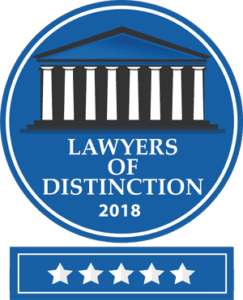 How Zimmer, Mathiesen & Associates Can Help…
We understand how important it is for fathers to have a good relationship with their children and that is why we work hard to ensure that the court acknowledges our client's rights as fathers.
A divorce results in the termination of marriage but does not terminate the relationship between a father and his children. It is important to preserve a child's relationship with his or her father in a divorce or legal separation. If you are a father who is currently going through a divorce, it is imperative to have a New York fathers rights attorney in order to protect all of your interests.
The experienced and compassionate attorneys at Zimmer, Mathiesen & Associates understand how important fathers rights are and will work hard to ensure that all of your rights are protected through all of your settlement negotiations and court proceedings throughout the length of your divorce. We are sensitive to the fact that every situation is unique and we make sure to always inform every client of his best options. Our experienced divorce attorneys will provide guidance and professional advice to you through every step of the entire legal process.
The divorce attorneys at Zimmer, Mathiesen & Associates have more than twenty-five years of experience of protecting the rights of fathers in divorce and family law matters. Our law office has vast experience in assisting fathers in situations regarding child custody, visitation, spousal maintenance, child support, and prenuptial agreements and work hard to get the best possible representation.
FREE Father's Rights Consultation
CHILD CUSTODY
I found Todd Zimmer's law office online. After reading all the reviews, I figured that I would give him a chance. I needed his service for a custody issue. Two years later my son ran away from his mother's house. Todd heard about it ad reached out to me in my time of need. He spread the word to all those he knew, in the search for my son. And for that I will be forever grateful. I didn't expect that. Not only did he help in the search for my son, but he also offered me his services to help me get custody of my son back. And as of today, my son is now back home, where he belongs. thank you Todd Zimmer & Stephanie for all that you have done. I would recommend them in a blink of an eye.