Zimmer, Mathiesen & Associates
SEPARATION AGREEMENT LAWYERS IN SUFFOLK COUNTY
DO YOU HAVE QUESTIONS ABOUT A SEPARATION AGREEMENT IN SUFFOLK COUNTY?
A separation agreement is an alternative to divorce that may be more advantageous to a couple under certain circumstances. With a separation agreement, you may remain legally married but will no longer live together.
There are many reasons why a couple may want to obtain a separation agreement. It may be financially beneficial to remain legally married and a separation agreement also gives a couple the opportunity to maintain health insurance or other benefits that would not be available if the parties obtain a divorce. Sometimes, a couple wishes to remain legally married for religious reasons.
1,000+ CASES SUCCESSFULLY RESOLVED
FAMILY LAW & DIVORCE EXPERTS
100% FREE SEPARATION CONSULTATION
ACCESSIBLE, AVAILABLE, AFFORDABLE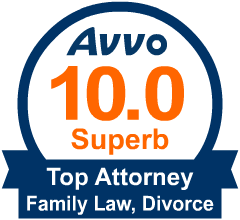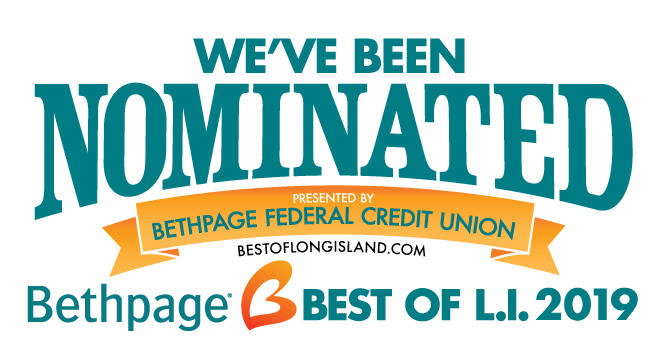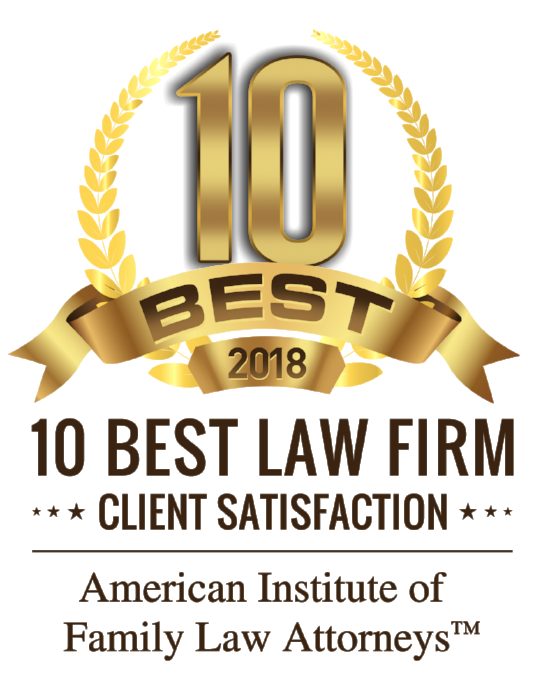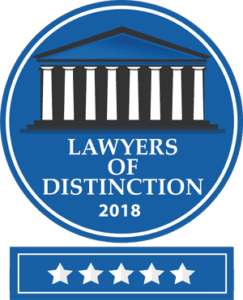 HOW A SEPARATION AGREEMENT WORKS
A separation agreement formally outlines a complete legal settlement that must be adhered to by both parties. If there are children from the marriage, the issues of child custody, child support, and visitation must be agreed upon by the parties and will be resolved through the separation agreement. Other issues such as spousal maintenance and equitable distribution of assets and debts must also be resolved in the separation agreement.
After you are legally separated for a year, you may legally obtain a divorce. It is important to understand that you may not get remarried until the marriage is legally dissolved pursuant to a Judgment of Divorce.
The terms of a separation agreement are binding even if you realize at a later date that you did not fully understand what you were signing. Under New York law, a separation agreement is a contract and may be difficult or impossible to modify at a later date. Due to the aforementioned reasons, you should not sign a separation agreement without the advice of experienced attorneys like the ones at at Zimmer, Mathiesen & Associates.
If you believe that a separation agreement is right for you, the law office of Zimmer, Mathiesen & Associates will be able to assist you. Our law office has been exclusively devoted to family law and divorce matters for more than twenty years.
The attorneys at Zimmer, Mathiesen & Associates have extensive experience in the negotiation, drafting, and finalization of settlement agreements. Our lawyers understand how important it is to resolve the pertinent issues in these cases in order to lay a solid foundation for a stable and prosperous future.
SCHEDULE A FREE CONSULTATION
EFFECTIVE, HELPFUL, CARING ATTORNEY
When dealing with the many unexpected twists and turns of a divorce, you need a law firm that is able to explain it all to you. Todd Zimmer and his staff were ever ready to respond to my questions and concerns. Todd emailed me himself on several occasions after 1 in the morning just to make sure I understood the next step. He walked me through the process, helped me feel at ease, and ultimately got me everything I needed in my settlement. He has even been available to answer questions and assist me after my divorce was finalized.