Zimmer, Mathiesen & Associates
DOMESTIC VIOLENCE (ORDERS OF PROTECTION) ATTORNEYS IN SUFFOLK COUNTY
DEALING WITH DOMESTIC VIOLENCE AND NEED TO REQUEST AN ORDER OF PROTECTION?
Domestic violence is a real and serious threat for those who are attempting to leave an abusive relationship. However, domestic abuse claims and restraining orders are often misused throughout divorce or custody proceedings in order for one spouse to obtain an unfair advantage over the other spouse.
Domestic violence is a form of abuse that is committed against an individual by his or her family member, spouse, person he or she is in an intimate relationship with, or by the parent of a shared child. New York family court matters involving domestic violence are often complex. It is important to ensure your safety and protect all of your legal rights throughout every step of the proceeding. You can apply for an Order of Protection in order to prevent your abuser from coming into contact with you or harming you in any way.
1,000+ CASES SUCCESSFULLY RESOLVED
FAMILY LAW & DIVORCE EXPERTS
100% FREE DIVORCE CONSULTATION
AGGRESSIVE, AVAILABLE, ACCESSIBLE, AFFORDABLE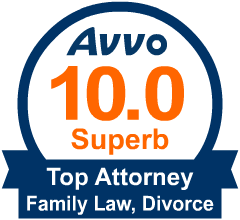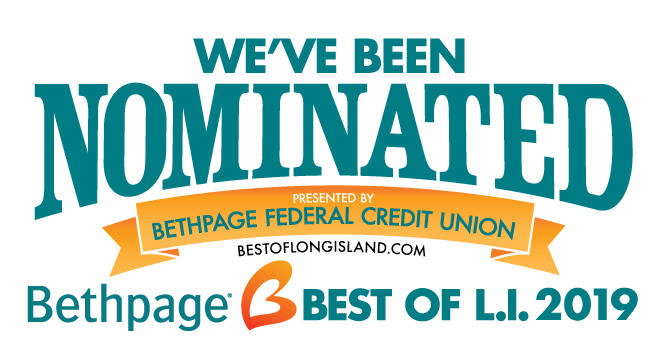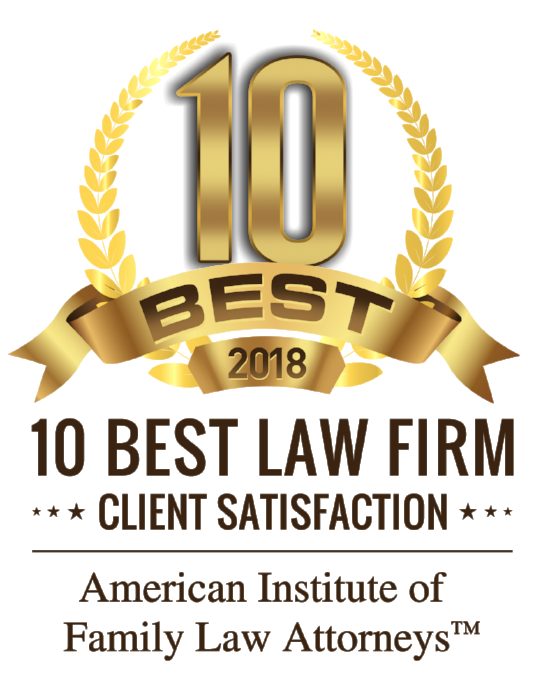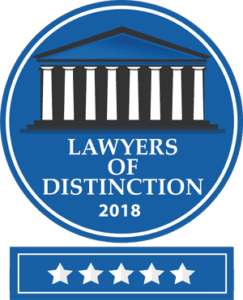 HOW ZIMMER, MATHIESEN & ASSOCIATES CAN HELP
Zimmer, Mathiesen & Associates is available to provide immediate assistance to victims of domestic violence who need emergency Orders of Protection for their safety. The experienced attorneys in our office can assist you in any way that you need, including the preparation and filing of the necessary Order of Protection petition with the New York Family Court.
If the Family Court Judge ultimately determines that domestic violence was in fact committed, the Order of Protection may be granted for a period ranging from two to five years. 
It is important to have an attorney to assist you with your domestic violence case to ensure that your case is presented properly to the Court and that you have all of the necessary elements to prove that an incident of domestic violence occurred. The person you file against has a right to a hearing after being served with an Order of Protection and he or she may have hired an attorney who is prepared to challenge the abuse allegations. An experienced and compassionate attorney is crucial if you want a temporary Order of Protection to be put permanently into effect.
If you need to request an Order of Protection to prevent future domestic violence or are facing charges of domestic violence, the experienced and knowledgeable attorneys at Zimmer, Mathiesen & Associates can help. Call our office today at 631-493-0278 to schedule a free and completely confidential consultation.
SCHEDULE A FREE CONSULTATION
TOUGH AND COMPASSIONATE
Todd's knowledge of the law, combined with his tough yet compassionate approach helped me through the most difficult time in my life. Todd and his staff were always attentive and professional and helped to guide me through the process. I was able to walk away from my divorce with what was most important to me, all thanks to Todd. I highly recommend Todd J. Zimmer & Associates.