Zimmer, Mathiesen & Associates
GRANDPARENT'S VISITATION RIGHTS IN SUFFOLK COUNTY
GRANDPARENT VISITATION RIGHTS AND OTHER GRANDPARENT'S RIGHTS IN SUFFOLK COUNTY
Grandparents have an extremely special relationship with their grandchildren and that relationship should be preserved regardless of the complicated circumstances between the grandchild's parents, which may impede this relationship.
Under current New York law, grandparents have the right to petition the court for visitation of their grandchildren or, in exceptional cases, custody of their grandchildren under Domestic Relations Law §72 and relevant New York case law. In order for a grandparent to petition the court, he or she must first have standing to do so. A grandparent has standing to request visitation or custody if either or both of the child's parents are deceased.
1,000+ CASES SUCCESSFULLY RESOLVED
FAMILY LAW & DIVORCE EXPERTS
100% FREE DIVORCE CONSULTATION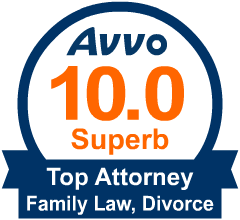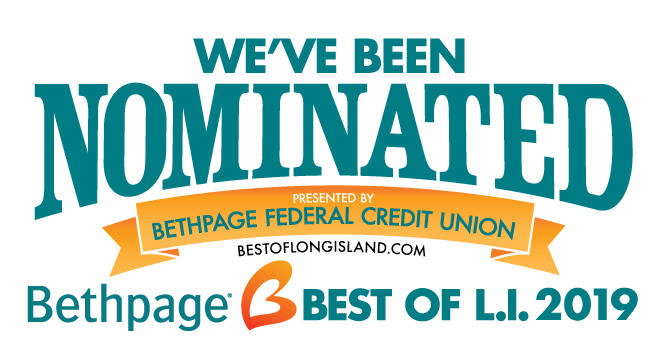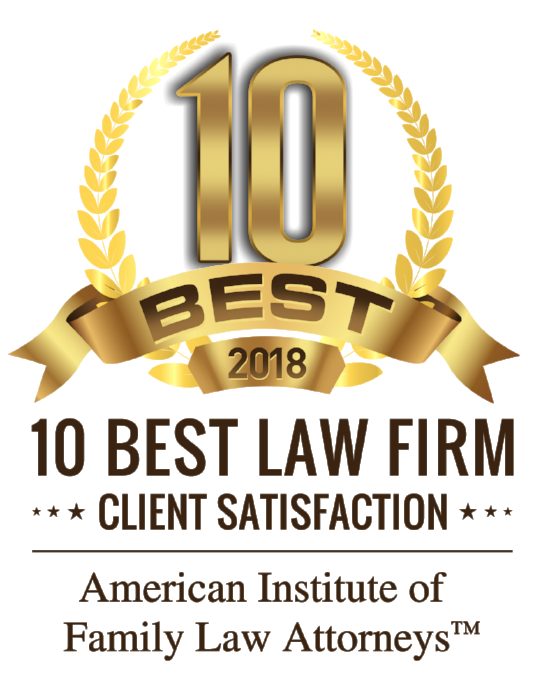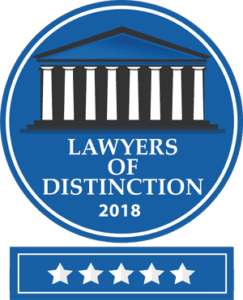 PROTECTING YOUR GRANDPARENT'S RIGHTS
The court may intervene in a situation where a parent objected to the grandparent having contact with the child and the court will evaluate the nature and basis of the objections. The grandparent must also establish that he or she has an existing relationship with the grandchild, or made a sufficient effort to establish one. If these circumstances exist, the grandparent may petition the court for visitation or custody. Once the petition is filed, the court will determine whether or not granting visitation rights or custody to the grandparent is in the best interests of the child.
Unfortunately, there is no set standard for what is in the bests interests of the child. Instead, each individual case is assessed based upon the particular facts of the situation at hand. The grandparent has the burden of proving that visitation or custody is in the child's best interests and numerous factors are taken into account including the child's wishes and the child's prior relationship with the grandparent.
If you are a grandparent who is seeking custody of your grandchild in New York, it is important to know that it is well settled law that between a parent and a non-parent, the parent has a superior right to custody that right cannot be denied unless the grandparent can prove that the parent relinquished his or her parents rights due to neglect, abandonment, unfitness, or any other extraordinary circumstances.
You should certainly consult with one of our experienced and knowledgeable family law lawyers in order to assess your particular situation and the circumstances surrounding your visitation or custody issue in order to determine whether you may be able to obtain custody or visitation of your grandchild or grandchildren. One of our experienced and compassionate New York family law attorneys will assist you in asserting your rights in these cases and protecting your grandchild's interests.
The law office of Zimmer, Mathiesen & Associates has extensive experience assisting grandparents in New York with legal matters involving custody and visitation. Our caring and dedicated law firm will work to build a compelling case and advocate for the visitation rights you deserve with your grandchild. Contact our office at 631-493-0278 in order to schedule a free consultation today.
Schedule A FREE Consultation
A TRUE SOLACE
I just finished my divorce case and wanted to write a well deserved review for my lawyer, Todd J. Zimmer and his exemplary staff. They are truly a unique law firm that was attentive to my every need and concern while my wife and I were going through such a difficult time. Their attention to the details of my case, and ensuring I was well looked after 24/7 was a true illustration of the dedication of Mr. Zimmer and his caring staff, who each were beyond wonderful. There are not enough good words that can describe the care and professionalism that Todd. J Zimmer and his staff provide. Thank you Todd, as well as the rest of your staff for assisting me during such a chaotic time in my life. You delivered on everything you promised me and kept me grounded throughout my case. I also appreciated that while you were tough, you showed my wife great care and respect. I told you when we first met that was important to me and you never forgot. Thank you for everything!