Aggressive, Available, Accessible, Affordable
Stephanie Mathiesen, Esq.
About Stephanie Mathiesen
Stephanie Mathiesen has been a practicing attorney on Long Island for a decade. Attorney Mathiesen solely practices in the areas of matrimonial and family law since her graduation from law school, when she joined this firm where she has worked exclusively her entire career and was named partner in 2016.
Attorney Mathiesen has handled numerous complex matrimonial and family court hearings and trials in both Suffolk and Nassau Counties, she has helped to negotiate favorable settlements for her client's and has garnered the respect of her colleagues in the field.
Admitted: New York, 2006
Education:
J.D., Touro Law School, 2005
B.A., SUNY Albany, 2002
Professional Associations:
New York State Bar Association, Member
Suffolk County Bar Association, Member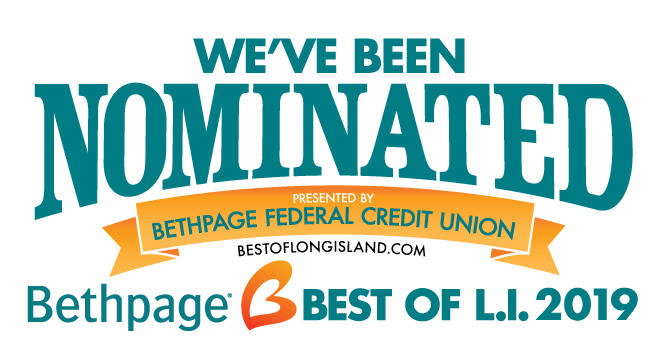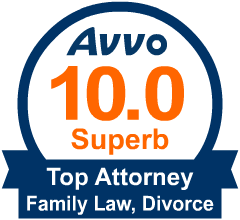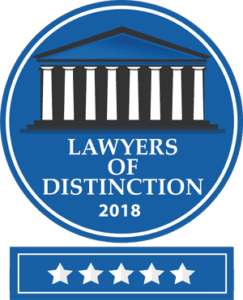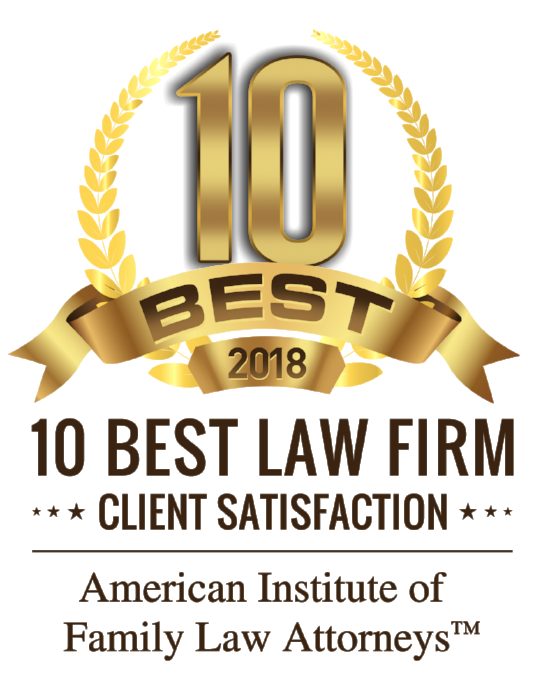 FREE Divorce Case Evaluation
THE BEST LEGAL TEAM EVER!
After doing extensive research and my due diligence to find the right firm for me, Todd J Zimmer and Associates was 100% the right decision. I intially spoke with Todd who was sincere and sympathetic to my situation being I had a premature daughter and was heading into a custody battle. He said that his associate Stephanie Mathiesen would be representing me and assured me she is GREAT at what she does! I could write over and over praise for Stephanie, but for me the fact that my family and friends whom have stood by me during this difficult time have basically looked at Stephanie as a apart of my family instead of just being my lawyer. She has a passion and drive to do what is right for her clients, she has a amazing way of taking a hectic situation and pacifying it with out diminishing its seriousness. She has firey way about her and gets it DONE! She's responds to all my emails and phone calls ASAP. All these stories and negative stigmas about attorneys are with out a doubt negated by Stephanie and the Zimmer Firm.